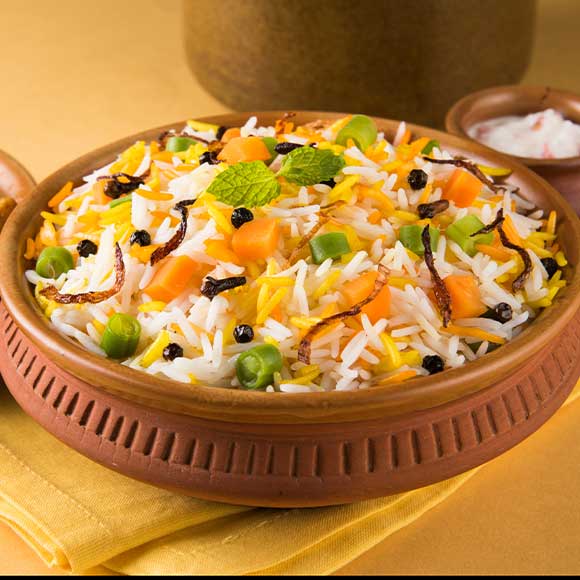 Rice is the ancient and venerable grain which has been cultivated since 2000 BC, and today, rice is a staple food for almost half the world`s population. The 7,000-plus varieties of rice are grown all over the world. Aquatic rice (paddy-grown) is cultivated in flooded fields, which occupies a major portion in the Indian cuisine and India is home for many varieties of this paddy-grown rice.
We specialize in all South Indian rice varieties (non-Basmati short grain rice) and export to countries like Singapore, Malaysia, Australia, New Zealand, Hong Kong, United Kingdom and Gulf Countries. Our entire product is procured in best seasons, milled and processed hygienically in modern machineries and dust free environment and cleaned through the world's best sorting machines. We are currently exporting our products to Europe, Middle East and Africa. We are supplying our products to popular brands in Europe.
Matta rice or Palakkadan Matta
is mainly cultivated in the district of Palakkad. Matta rice is known for its richness in nutrition. It is also used in making snacks like murukku, kondattam.
Ponni
, another variety of Indian Rice. It has high calorific content and is also easily digestible by the stomach.
Sona Masoori
is a medium grain, lightweight and aromatic rice. It is rich in nutrients and is also easy to digest.